Mapping a Better Future for California.
To meet our goals over the next 10 years, California needs to embrace system reforms and structural change in five core areas.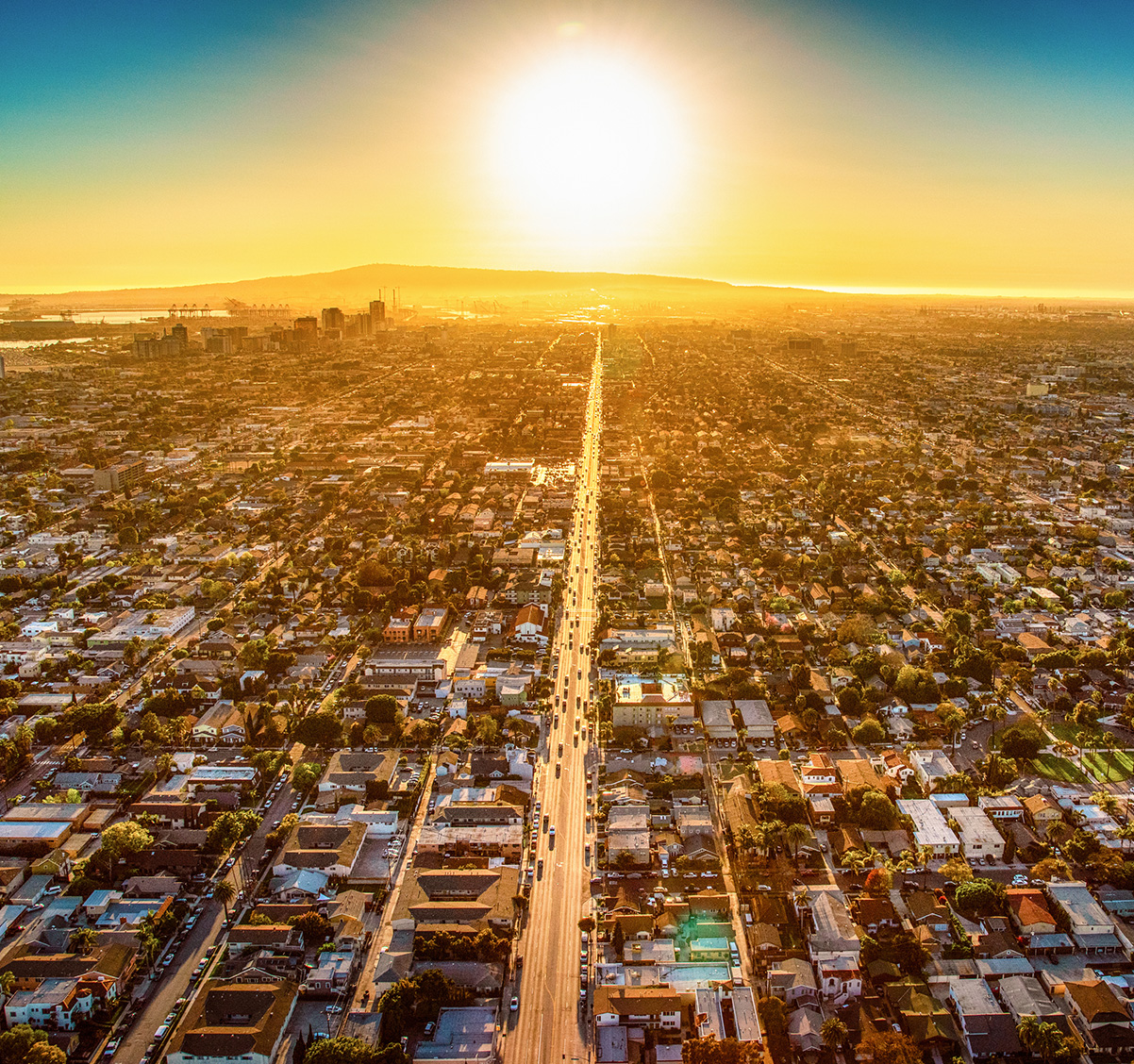 Go in-depth on all 57 policy solutions in the Roadmap Home.
Tell your state senators and assembly members to endorse the
Roadmap Home 2030

.