We're a diverse, statewide coalition of advocates and organizations…
with a proven record of creating affordable housing, fighting homelessness, defending tenants' rights, and advancing racial justice. We are unifying our energy and influence in order to achieve bold, structural change to create the future we all want for California–one where everyone can afford a home and homelessness is nonexistent.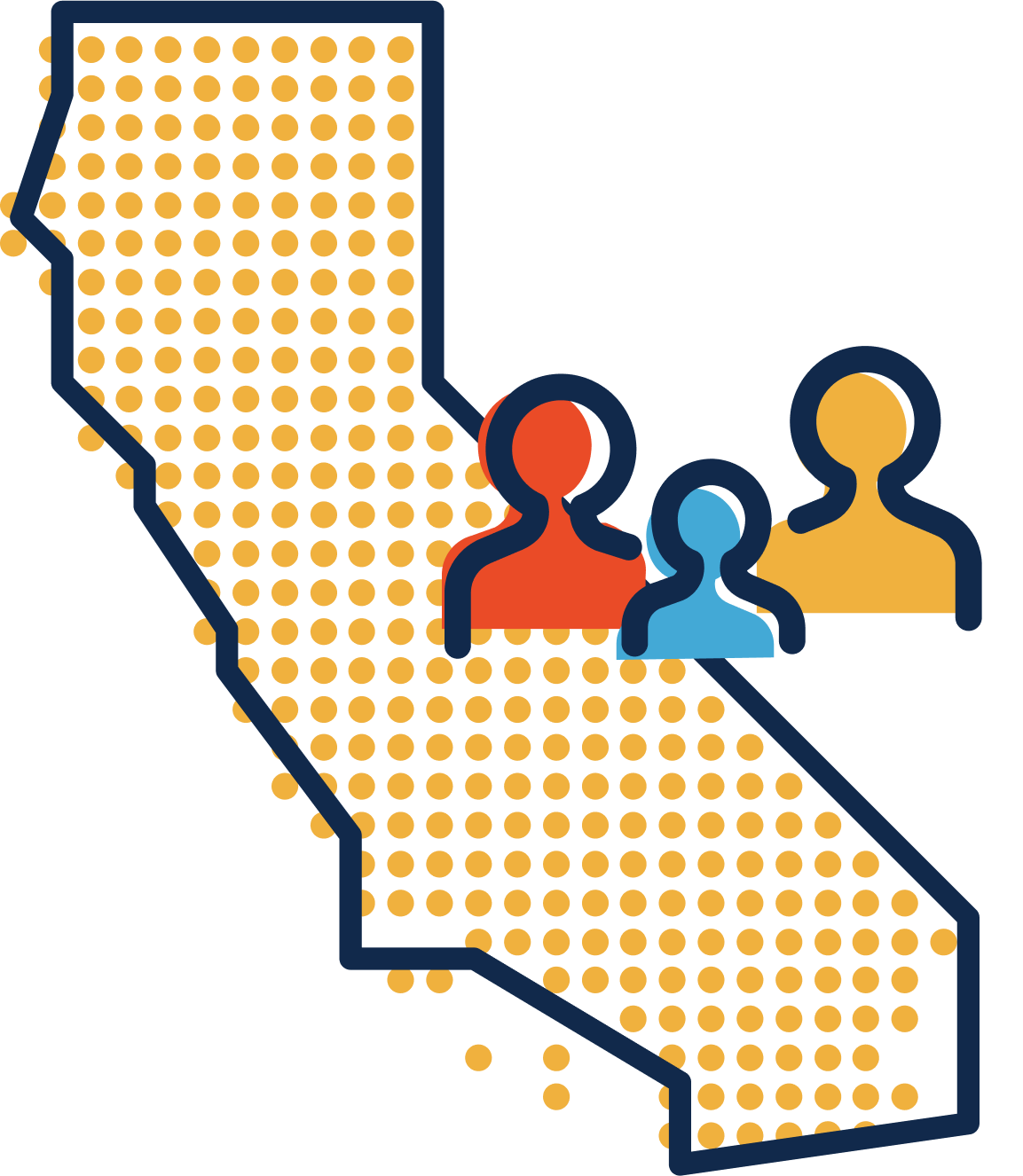 With the leadership of Housing California and California Housing Partnership, we work toward our goals by centering racial equity and drawing on the expertise of a growing group of partners across our state.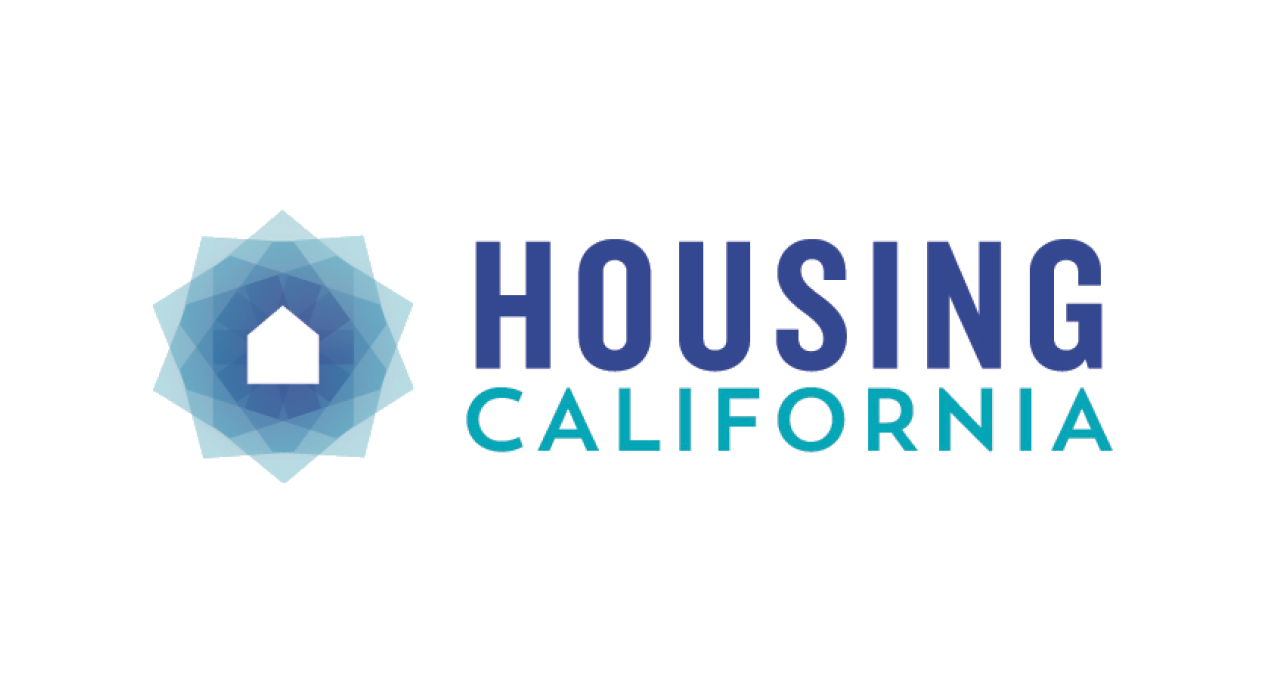 Housing California is one of the state's largest nonprofit housing and homelessness advocacy organizations—dedicated to improving life within our golden state. Housing CA opens minds and organizes people most impacted by housing injustice and their allies to effectively advance equitable solutions grounded in social and economic policy research.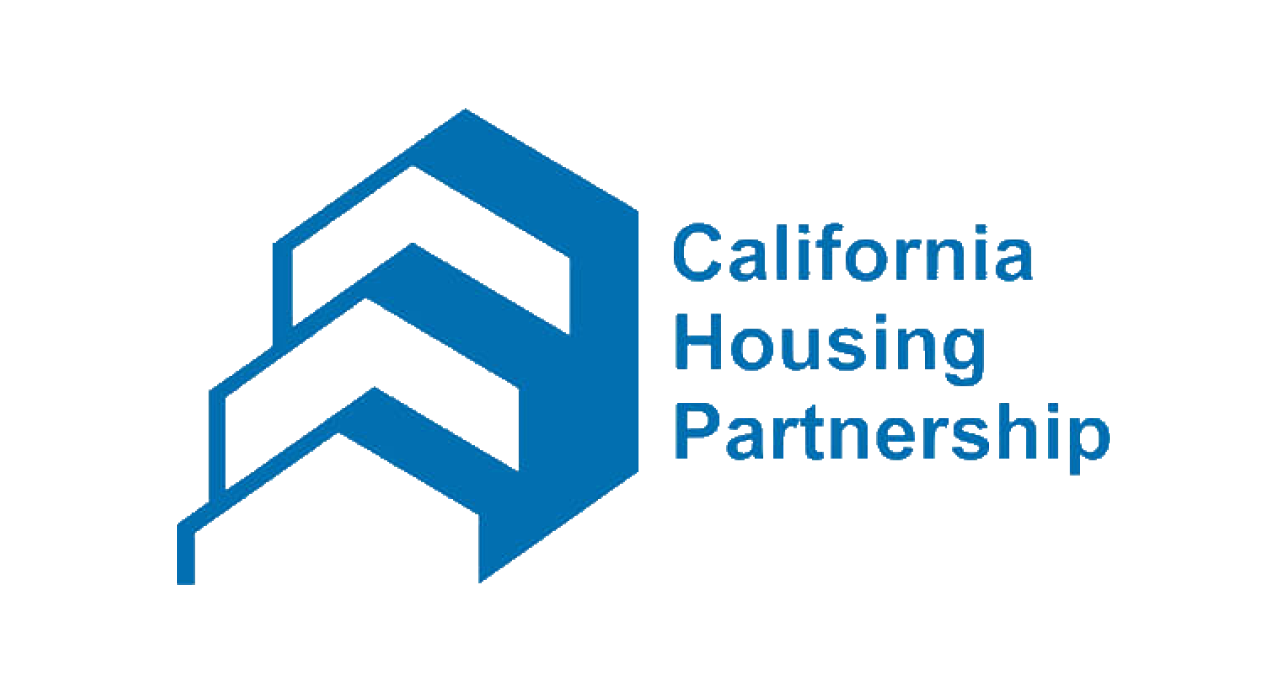 A statewide "do-and-think tank," the Partnership provides expert financial and policy solutions to nonprofit and public partners to create and preserve affordable and sustainable homes for Californians with low incomes.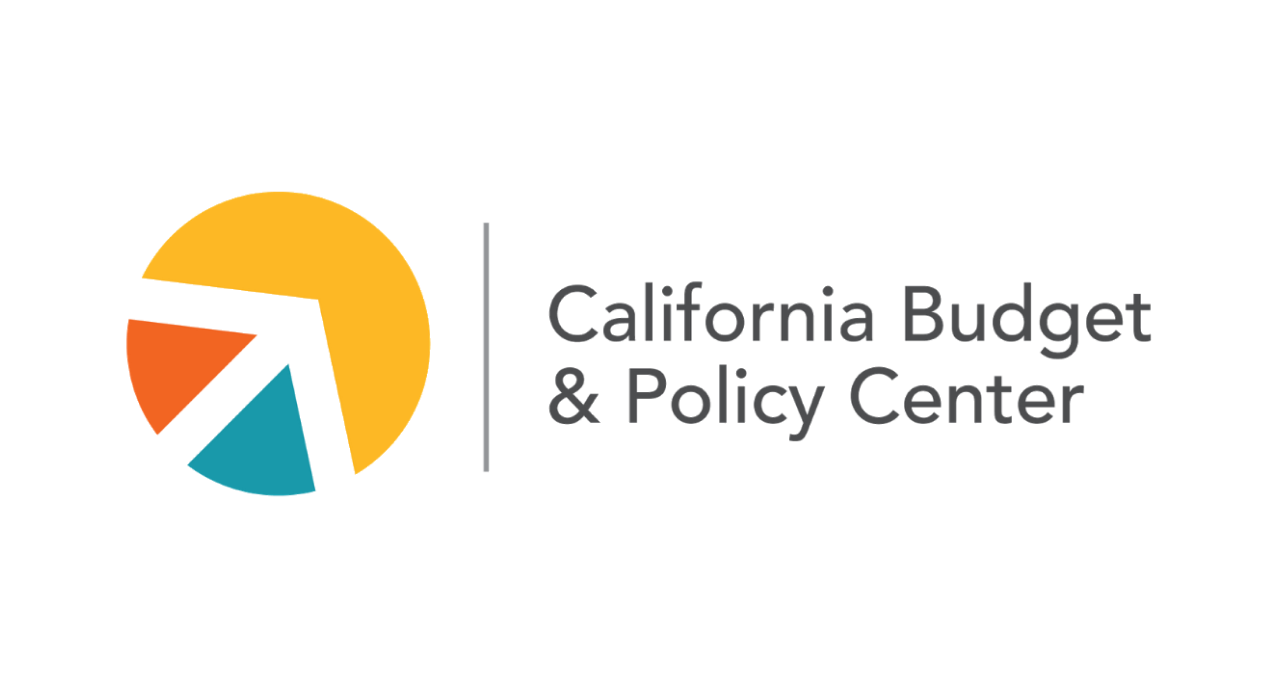 The Budget Center is a nonpartisan, data-driven organization that works to improve public policies affecting the economic and social well-being of Californians with low and middle incomes.
Our engaged and diverse research and policy advisory committees, alongside our racial equity task force, are guiding the evolution of the Roadmap Home.
Research Advisory Committee
Chris Benner | UC Santa Cruz
Christopher S. Elmendorf | UC Davis School of Law
Dowell Myers | Population Dynamics Research Group, USC
Elizabeth Kneebone | Terner Center for Housing Innovation, UC Berkeley
Gary Painter | Center for Social Innovation, USC
Janey Rountree | California Policy Lab, UCLA
Margot Kushel | UCSF Benioff Homelessness and Housing Initiative
Mary Cunningham | Urban Institute
Moira O'Neill | Institute for Urban and Regional Development and the Center for Law, Energy, and the Environment, UC Berkeley
Paavo Monkkonen | Lewis Center for Regional Policy Studies, UCLA
Tim Thomas | Urban Displacement Project, UC Berkeley
Policy Advisory Committees
Alan Greenlee | Southern California Association of Non Profit Housing
Amie Fishman | Non-Profit Housing Association of Northern California
Anya Lawler | Western Center on Law and Poverty
Ben Metcalf | Terner Center for Housing Innovation, UC Berkeley, and Stronger Foundations
Bill Pickel | Brilliant Corners | Brilliant Corners
Brian Augusta | California Rural Legal Assistance Foundation
Carolyn Coleman | League of California Cities
Chris Hoene | California Budget & Policy Center
Chris Ko | United Way of Greater Los Angeles
Christina Livingston | Alliance of Californians for Community Empowerment Institute
Cynthia Nagendra | UCSF Benioff Homelessness and Housing Initiative
Doug Shoemaker | Mercy Housing California
Francisco Dueñas | Housing NOW!
Janice Jensen | Habitat for Humanity
Jen Loving | Destination Home
Jennifer Martinez | PICO California
Justine Marcus | Enterprise Community Partners
Karthick Ramakrishnan | Center for Social Innovation, UC Riverside
Marina Wiant | California Housing Consortium
Meghan Rose | Leading Age California
Micah Weinberg | California Forward
Monique King-Viehland | Urban Institute
Nan Roman | National Alliance to End Homelessness
Navneet Grewal | Disability Rights California
Pablo Bravo | Dignity Health
Rob Wiener | California Coalition for Rural Housing
Sam Tepperman-Gelfant | Public Advocates
Sharon Rapport | Corporation for Supportive Housing
Steve Russell | San Diego Housing Federation
Tom Collishaw | Self-Help Enterprises
Verna Ekpeduma | Residents United Network
Zella Knight | Residents United Network